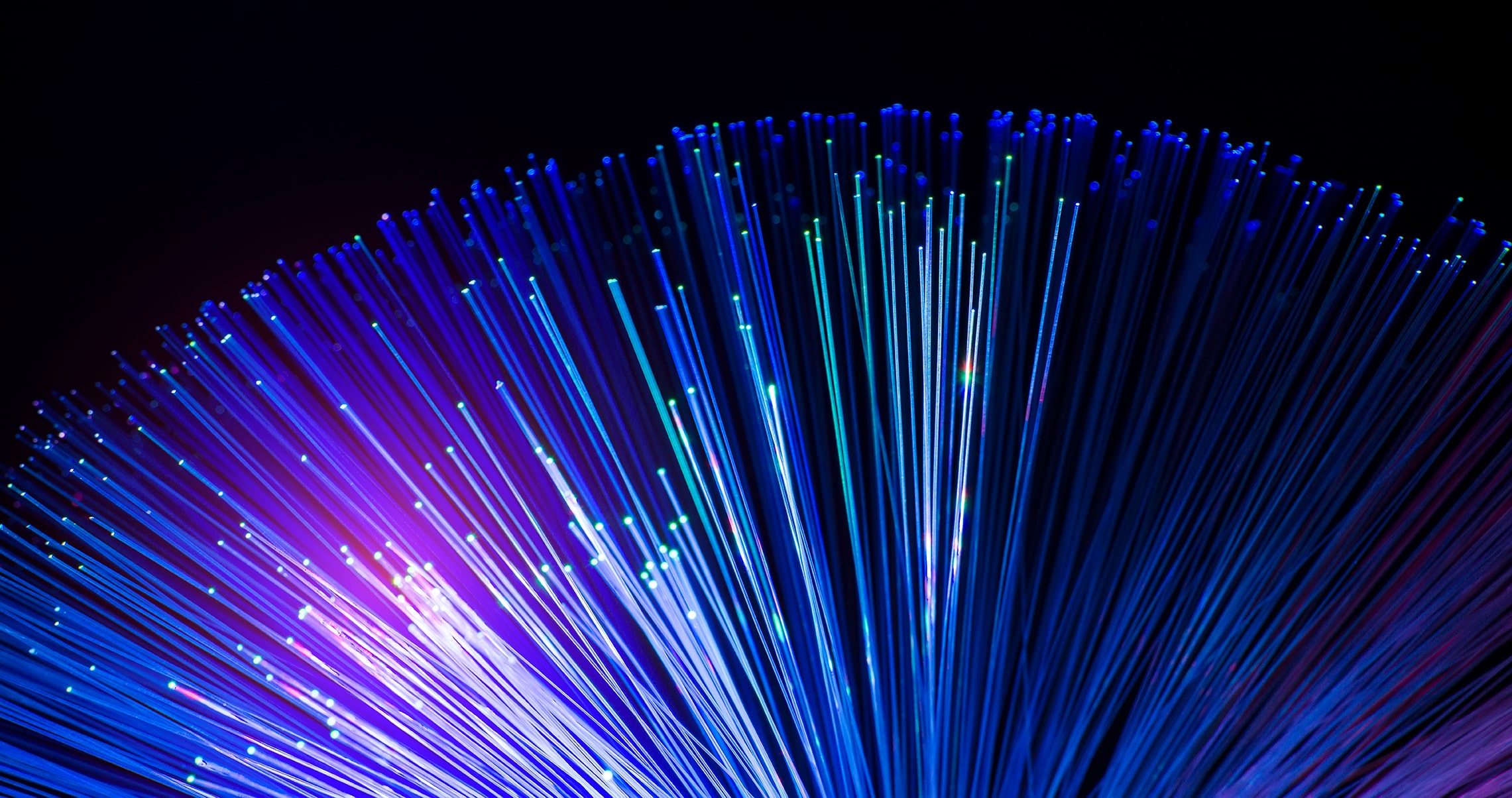 Matt Jacobs Joins Cornelis Networks as Chief Commercial Officer to Drive Next Phase of Growth
September 12, 2022
WAYNE, PA, September 12, 2022 – Cornelis Networks today announced the appointment of Matt Jacobs as Chief Commercial Officer responsible for all go-to-market elements of the company, including revenue generation, partnerships, marketing, and corporate strategy.
A 22-year veteran of the technical computing market, Jacobs brings deep expertise in high-performance computing (HPC) and artificial intelligence (AI) platforms, storage, interconnects, software infrastructure, workloads, cloud, and hybrid delivery models. His career spans executive roles in sales management, marketing, product development, strategy, and mergers & acquisitions.
"With our proven technology, broad ecosystem partnerships, and multi-generational roadmap, we have an incredibly strong foundation and aggressive plans for growth," said Phil Murphy, CEO of Cornelis Networks. "Matt is a proven leader who brings the vision and expertise to drive our go-to-market engagements as we continue to expand our global market share beyond traditional HPC into AI, cloud, and hybrid environments."
"I am thrilled to join Cornelis Networks at this critical inflection point for both the company and the markets we serve," said Jacobs. "Modern HPC and AI workloads are data-driven, requiring more powerful computing platforms and enhanced networking fabrics to drive them. We have an amazing opportunity to outpace the growth of these already fast-growing markets by providing our customers an independent, platform-agnostic, scale-out interconnect that unlocks the true potential of their workloads to drive increasingly critical business outcomes."
Jacobs joins Cornelis Networks from Penguin Computing, where he served as Chief Strategy Officer responsible for driving the company's future direction, corporate development, and acquisitions. He also held executive roles in sales, marketing, and product development, where he architected Penguin's transition to the HPC market, developed the company's cloud strategy, and more recently led transformation efforts in the areas of solutions, software infrastructure, and as-a-service products.
Jacobs graduated from the University of Georgia with a Bachelor of Arts in Spanish Linguistics and Literature.
About Cornelis Networks
Cornelis Networks is a technology leader delivering purpose-built, high-performance fabrics accelerating High Performance Computing, High Performance Data Analytics, and Artificial Intelligence workloads in the Cloud and in the Data Center. The company's products enable scientific, academic, governmental, and commercial customers to solve some of the world's toughest challenges by efficiently focusing the computational power of many processing devices at scale on a single problem, simultaneously improving both result accuracy and time-to-solution for their most complex application workloads. Cornelis Networks delivers its end-to-end interconnect solutions worldwide through an established set of server OEM and channel partners. For more information, visit www.cornelisnetworks.com or email sales@cornelisnetworks.com.