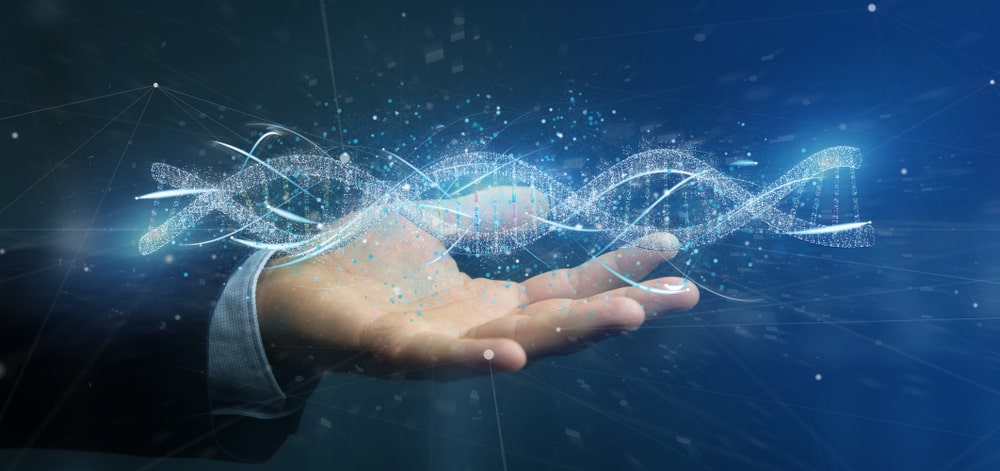 Cornelis Networks Announces $29M Series B Funding Round
November 17, 2022
WAYNE, Pennsylvania, November 14, 2022
Cornelis Networks, Inc., a leading provider of high-performance interconnects accelerating technical computing workloads in HPC, AI, and ML, today announced a $29M capitalization. The funding round was led by IAG Capital Partners, with additional investments from Adit Ventures, Foresight Group, Intel Capital, KittyHawk Ventures, Ridgeline Partners, and SQN Venture Partners.
The company's investments in product enhancements to date have resulted in significant capability and performance improvements for key customer environments, driving major wins with U.S. government organizations including the Department of Energy (DOE) as well large commercial customers in the U.S. and Europe. In addition, Cornelis has secured significant non-dilutive funding from multiple U.S. government agencies, including the DOE's National Nuclear Security Administration (NNSA) Next-Generation High Performance Computing Network (NGHPCN) project and the Intelligence Advanced Research Projects Activity (IARPA) Advanced Graphic Intelligence Logical Computing Environment (AGILE) program in partnership with Georgia Tech.
Cornelis Networks plans to leverage this new funding to expand the company's go-to-market capabilities and to accelerate delivery of its roadmap. "We could not be more pleased to work with IAG Capital Partners and our committed investors on the next phase of our company's expansion. The technical computing market is experiencing a significant growth cycle and requires an innovative, platform-agnostic high-performance interconnect provider to grapple with the scale and complexity of the workloads and the data that drive them," said Cornelis CEO and co-founder Phil Murphy. "This new round of investment will enable us to meet our customers' needs today and in the future with accelerated innovation and deeper engagement."
"HPC, AI & ML have very quickly become vital components of competitiveness to an increasing number of markets over the past decade. Investing in Cornelis is an opportunity for IAG to continue to build its targeted portfolio of critical infrastructure providers to these high growth markets," said Alonso Galván, Partner at IAG Capital Partners. "We found in Cornelis a rare combination of a very experienced team and a strong product roadmap targeted at high-growth markets hungry for alternative solutions."
"We are excited to increase our ability to engage our customers and our partner ecosystem in providing the market with a choice in high-performance interconnect that emphasizes openness and interoperability. Our customers will benefit from significant performance enhancements beginning this month with the release of our Omni-path Express software and continuing with the subsequent launch of our CN5000 400Gb fabric," said Cornelis Networks' chief commercial officer, Matt Jacobs.
About Cornelis Networks
Cornelis Networks is a technology leader delivering purpose-built, high-performance fabrics accelerating High Performance Computing, High Performance Data Analytics, and Artificial Intelligence workloads in the Cloud and in the Data Center. The company's products enable scientific, academic, governmental, and commercial customers to solve some of the world's toughest challenges by efficiently focusing the computational power of many processing devices at scale on a single problem, simultaneously improving both result accuracy and time-to-solution for their most complex application workloads. Cornelis Networks delivers its end-to-end interconnect solutions worldwide through an established set of server OEM and channel partners. For more information, visit www.cornelisnetworks.com or email sales@cornelisnetworks.com.
About IAG Capital Partners
IAG is a private investment group focused on early-stage technology and life science companies. The firm leverages a 25-year track record of investing and operational success to identify exceptional entrepreneurs and join them in building a new generation of breakthrough technology and life sciences companies.
Further information from HPC Wire: https://www.hpcwire.com/off-the-wire/cornelis-networks-announces-29m-series-b-funding-round/