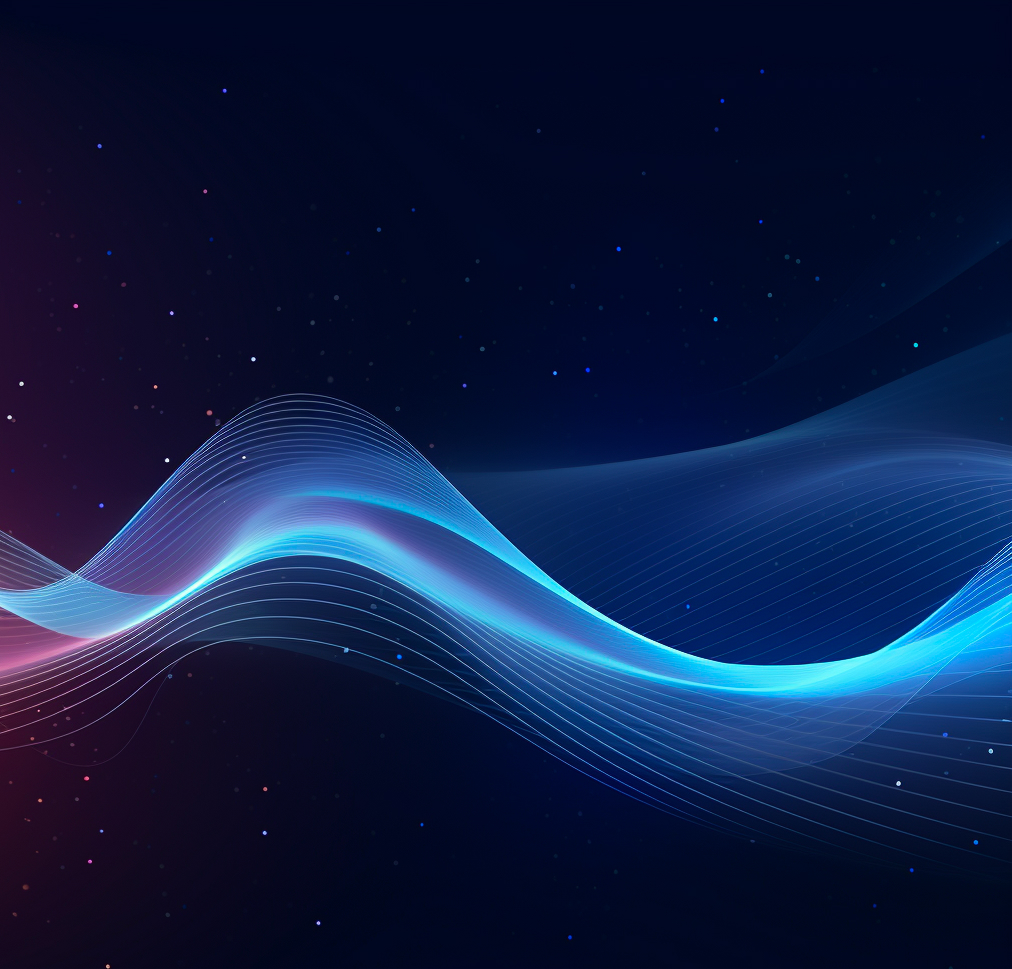 Cornelis Networks Collaborates with Georgia Tech to Develop Novel Architectures for IARPA
October 31, 2022
The U.S. intelligence community may soon have a faster and more efficient way of analyzing and storing complex data.
Georgia Tech researchers have been awarded $15.8 million by the Advanced Graphic Intelligence Logical Computing Environment (AGILE) program to develop new computer system designs that can execute large-scale data-analytic applications and solve other classes of large irregular problems more than a hundred times more efficiently than current designs.
The project is named Flow-Optimized Reconfigurable Zones of Acceleration (FORZA). School of Computer Science (SCS) Chair and Stephen Fleming Chair for Telecommunications, Vivek Sarkar, is the principal investigator for this project.
"This is a unique opportunity to take a clean sheet co-design approach to address the long-standing challenges and inefficiencies faced when executing irregular data-analytic applications, such as graph algorithms, on current systems," said Sarkar. "Pushing the boundaries of algorithms and hardware are areas of strength for Georgia Tech, and we're delighted to work with our partners at Cornelis, Lucata, UCSC, and ND on this exciting project."
The AGILE program is a partnership between the Intelligence Advanced Research Projects Activity (IARPA) and the U.S. Army Combat Capabilities Development Command's Army Research Laboratory. The AGILE program helps the intelligence community process and store increasingly complex and large amounts of data by laying the foundations for novel computer architectures that will perform these operations far more efficiently than current systems.
The co-investigators include SCS Professor Tom Conte, SCS Assistant Professor Alex Daglis, SCS Professor and Co-Director of the Center for Research into Novel Computing Hierarchies (CRNCH) Hyesoon Kim, CSE Professor and CRNCH Co-Director Rich Vuduc, and SCS Senior Research Scientist Jeff Young. The award will also support research collaborators at Cornelis Networks, Lucata Corporation, the University of California Santa Cruz (UCSC), and the University of Notre Dame (ND).
"The multidisciplinary scope of the research is impressive. Our students will see this research as every computer science systems and algorithms class they ever took coming together in a single project. FORZA is the ultimate final exam, albeit more fun," said Vuduc.
Kim said the goal of the project also fits with CRNCH's mission to find new paths forward in the post-Moore's Law era, where the number of transistors on a chip cannot be expected to double every 1.5 to 2 years, as it has for decades.
"The program allows us to re-consider how to design a processor from scratch to handle irregular large-scale data." said Kim.