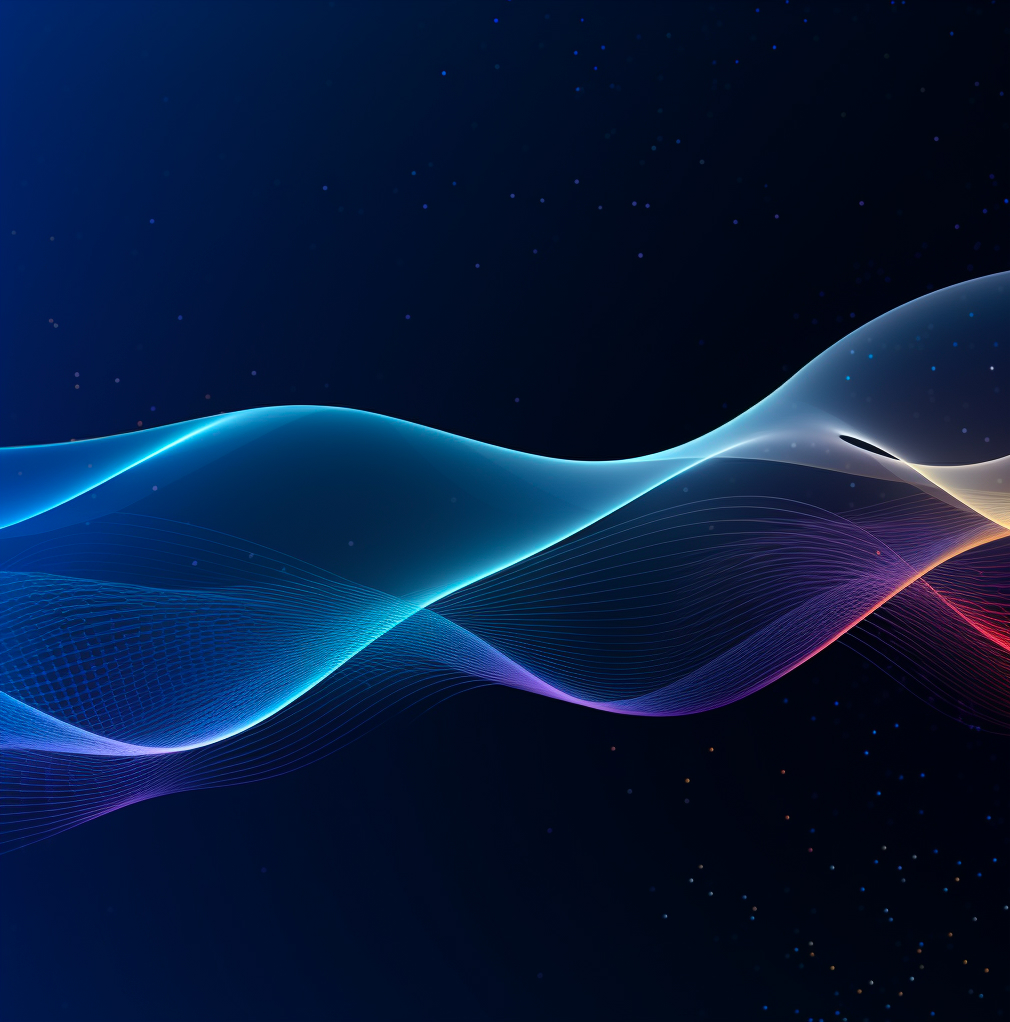 Cornelis Networks Participates in the 2022 OpenFabrics Alliance Workshop
April 27, 2022
The 18th annual OpenFabrics Alliance (OFA) Workshop is taking place virtually from April 26-28, 2022. The OFA Workshop is a premier means of fostering collaboration among those who develop fabrics, deploy fabrics, and create applications that rely on fabrics. It is the only event of its kind where fabric developers and users can discuss emerging fabric technologies, collaborate on future industry requirements, and address problems that exist today.
The three day workshop features a wide range of topics, including pre-exascale supercomputer updates, new directions in processors, updates in energy efficiency, HPC advances in weather and climate, HPC system design requirements and solutions, industry direction for system design software, and announcements of the 2021 HPC Innovation Award winners. Cornelis Networks participated as a sponsor which included a technical session.
Day 1 featured our very own Tim Thompson and Dennis Dalessandro, Cornelis Software Engineers who shared the beta release of Omni-Path Express leveraging OpenFabrics Interfaces (OFI) that delivers breakthrough application performance resulting from gains in fabric performance. Their session was well attended and received! Click the video link for a quick glimpse into it.
In case you wish to participate in the Day 2 and 3 sessions, you can visit https://www.openfabrics.org/2022-workshop-registration/ to register and attend the remaining sessions and tutorials.