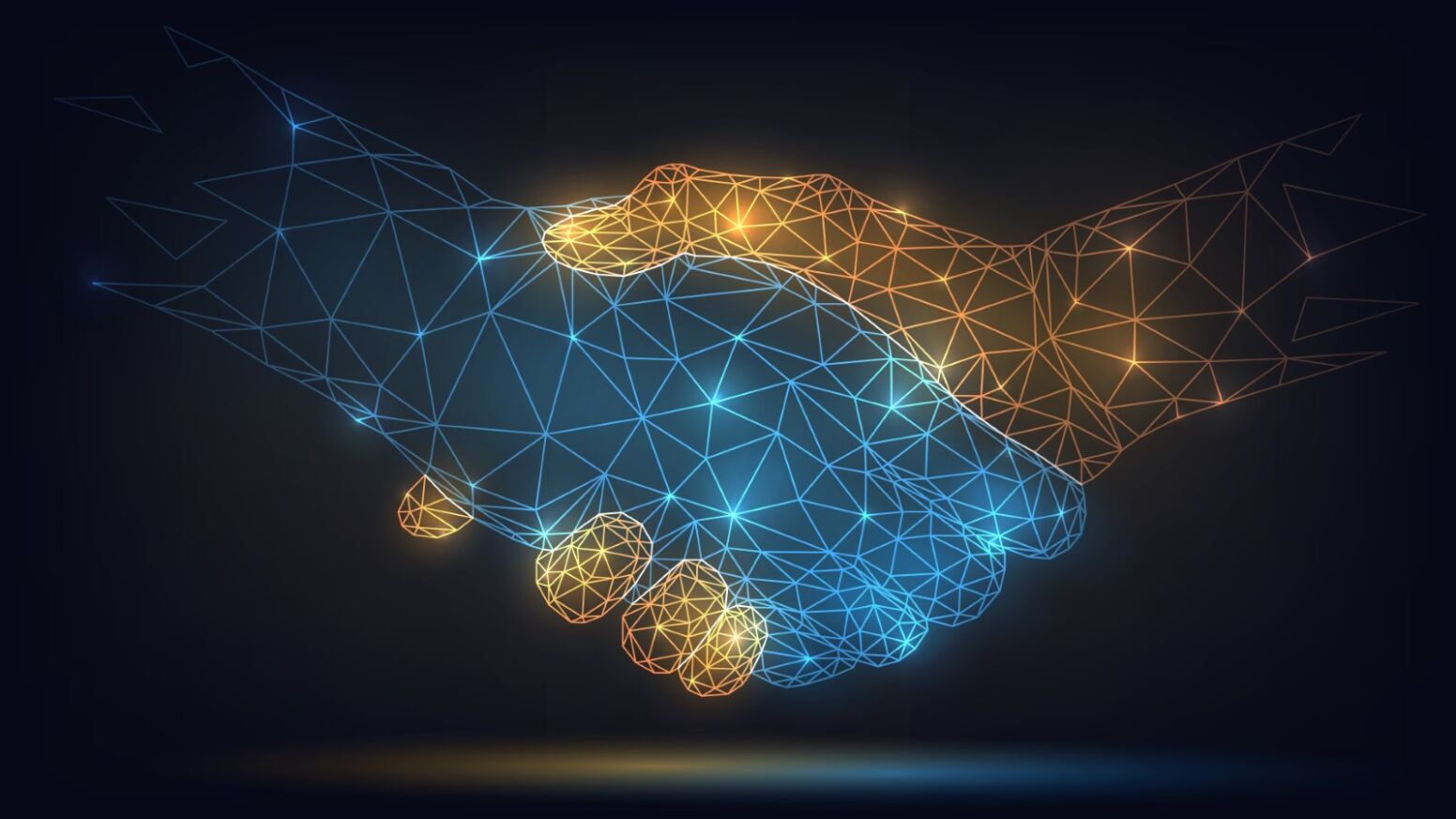 Cornelis Networks Partners with Penguin Solutions and Panasas to Transform HPC, Saving Customers Time and Money
August 22, 2023
WAYNE, PA. — August 22, 2023 – Cornelis Networks, the leading provider of intelligent, high-performance networking solutions that accelerate the world's most data driven intensive technical computing (HPC and AI) applications and workloads, today announced a partnership with Penguin Solutions, an SGH™ brand, that provides HPC, AI, and IoT technologies, services, and expertise; and Panasas, a leading provider of HPC and AI storage solutions. The three companies have come together to define and test a reference design of Penguin Computing's Altus® servers running Scyld ClusterWare® and Panasas ActiveStor® storage appliances connected with the Cornelis Networks Omni-Path Express™ fabric developing an HPC solution that saves customers both time and money.
The results of the testing demonstrate that the Cornelis Omni-Path Gateway solution is a highly efficient and cost-effective alternative to direct connected Panasas storage in data centers with existing file system storage using Ethernet in the back-end. Industry standard HPC application benchmarks spanning climate/weather modeling, computational fluid dynamics for manufacturing, and molecular dynamics simulations in life sciences have been conducted and documented. The performance benchmarks, including the distributed storage benchmark called 'elbencho', and the HPC-application benchmarks representing different scientific verticals, consistently met or exceeded expected application performance between the Omni-Path Gateway mode and legacy architecture.
"Together with our partners at Penguin Solutions and Panasas, we are pleased to offer both existing and new customers a cutting edge HPC solution," said Brad Fryer,  VP of Technical Partner Management at Cornelis Networks. "Working with our partners, we were able to deliver a scalable, innovative, and budget conscious HPC solution."
"The combination of Penguin's Altus servers used together with Panasas ActiveStor and the Cornelis Omni-Path Express fabric have clearly demonstrated what a viable alternative to Ethernet looks like," said Phil Pokorny, Chief Technology Officer at Penguin Solutions. "Working with the expert teams at our partners Cornelis Networks and Panasas, we're excited to offer customers a Scyld ClusterWare-supported solution that saves them time and money while competing one-on-one with Ethernet."
"We're thrilled to collaborate with Cornelis Networks and Penguin Solutions on a modern HPC solution that addresses the complex needs of our customers," stated Jeff Whitaker, VP of Product Strategy and Marketing at Panasas. "This partnership reflects our commitment to providing the best data management and storage solutions for today's evolving HPC and AI workflows."
The Cornelis Omni-Path Gateway solution proves to be a valuable addition to data centers, offering seamless integration with existing storage systems and delivering high-performance networking capabilities. The joint technology testing between Cornelis Networks, Penguin Solutions, and Panasas adds significant value to the overall delivery and management-as-a-service capability. With its demonstrated performance and cost-saving advantages, it presents a practical solution for optimizing data center infrastructure and enabling efficient data processing and storage in a variety of scientific and computational domains.
For more information on Cornelis Networks, Penguin Solutions and Panasas read the joint solution brief.
About Cornelis Networks
Cornelis Networks is a technology leader delivering purpose-built, high-performance fabrics accelerating High Performance Computing, High Performance Data Analytics, and Artificial Intelligence workloads in the Cloud and in the Data Center. The company's products enable customers across scientific, academic, governmental, and commercial markets by efficiently focusing the computational power of many processing devices at scale on a single problem, simultaneously improving both result accuracy and time-to-solution for their most complex application workloads. Cornelis Networks delivers its end-to-end interconnect solutions worldwide through an established set of server OEM, technology partners, and channel partners. For more information, visit https://www.cornelisnetworks.com/or email sales@cornelisnetworks.com.
Connect with us on LinkedIn
Media Contact
Karbo Communications