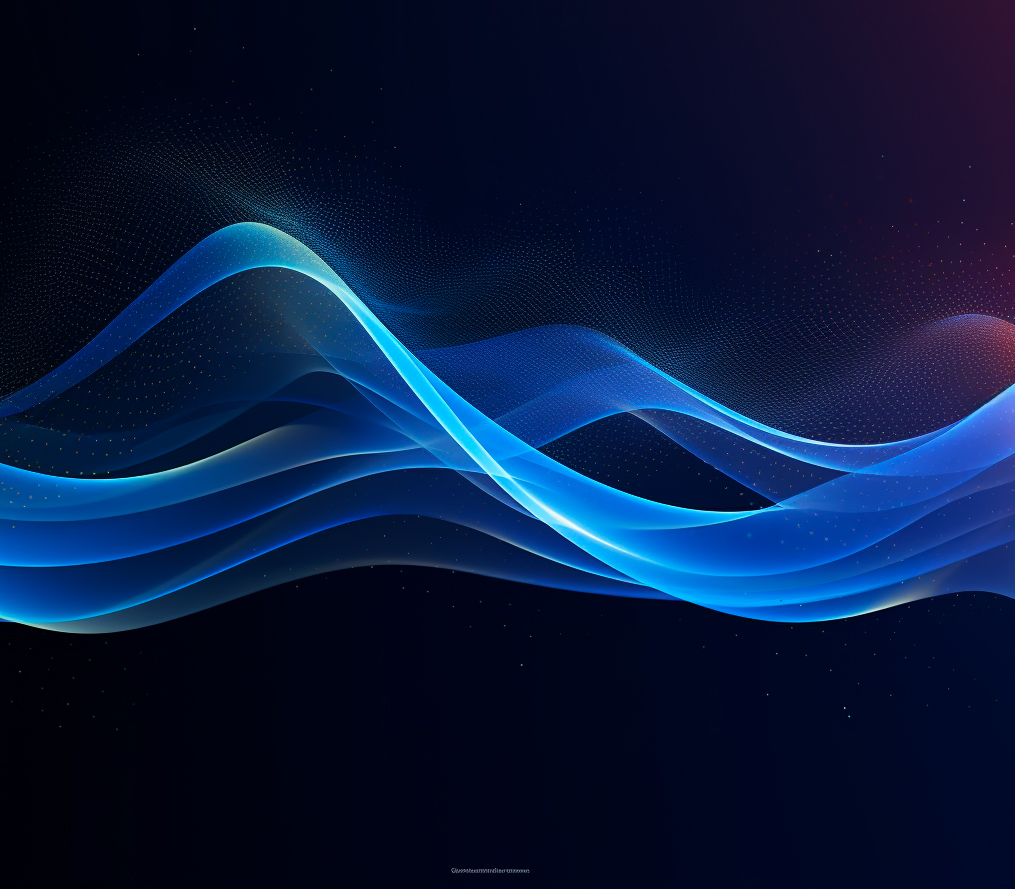 Pedab is a distributor of Cornelis Networks in the Nordics, Baltics, and France
February 17, 2022
Oslo – February 15, 2022 – Pedab is pleased to announce that we are an authorized distributor for Cornelis Networks in all Pedab Group countries. This includes the Nordic, France, and the Baltic markets. Cornelis Networks and Pedab will work together to challenge the market with the customers' needs in focus.
With a seasoned leadership team, a world-class sales and support organization, and roots going back to fabric technology innovators including SilverStorm, PathScale, QLogic, Cray and Intel, Cornelis delivers high-performance fabric solutions for leading scientific, commercial and government organizations.
Cornelis Networks deliver market leading performance with Omni-Path Express on the five measures that matter: latency, message rate, CPU utilization, bandwidth, and scalability. In addition, Cornelis offer best price performance which means more cluster for your budget maximizing overall system performance.
"We speak to organizations with complicated data challenges every day, and sincerely tell them all the same thing – bring us your most difficult challenges. We can bring the collective power and experience of our solution partners, such as Pedab," says Mark Spargo, VP Sales & Marketing at Cornelis Networks. "Our mission is focused on delivering the best fabric-optimized customer solutions possible – and establishing a long-term, mutually rewarding relationship."
"Pedab is very pleased about our new partnership with Cornelis Networks," says Claus Stensbjerg, VP of the Infrastructure Development & Client Computing division. "Pedab is a challenger in the market and so is Cornelis Networks, making this a perfect match. We have gotten requests from our existing ecosystem to offer Cornelis' technology to the market, which makes this partnership even more exciting for us."
"We at Cornelis Networks, are excited about our partnership with Pedab. We very much like their challenger-based approach to the HPC/AI segment and hope that together with their portfolio of partners, we can deliver class leading HPC/AI solutions that offer differentiated value in terms of performance, power and price to customers," said Ian Wardrope, VP EMEA at Cornelis Networks.
Architecting an optimal, highly performant fabric for any HPC or installation takes considerable expertise, earned over decades of delivering solutions. This has been the Cornelis DNA since early 2000.
"They have more than two decades of experience in the design and development of high-performance fabrics, and we are looking forward to working with them in our local markets," says Claus Stensbjerg, VP of the ID&C Division. "We are here to challenge the market with customer centric solutions."
About Cornelis Networks
Cornelis Networks is a technology leader delivering purpose-built, high-performance fabrics accelerating High Performance Computing, High Performance Data Analytics, and Artificial Intelligence workloads in the Cloud and in the Data Center. The company's products enable scientific, academic, governmental, and commercial customers to solve some of the world's toughest challenges by efficiently focusing the computational power of many processing devices at scale on a single problem, simultaneously improving both result accuracy and time-to-solution for their most complex application workloads. Cornelis Networks delivers its end-to-end interconnect solutions worldwide through an established set of server OEM and channel partners. For more information, visit www.cornelisnetworks.com.
About Pedab
Pedab provides IT solutions and services built on infrastructure, software, and services from selected vendors to an ecosystem of partners and customers. We work with leading technology vendors like IBM, Huawei, dynabook, Inspur, Fujitsu, Scale Computing, Toshiba, Red Hat, Supermicro, Micro Focus, and SUSE. Pedab has offices in eight countries, including Sweden, Norway, Denmark, Finland, Estonia, Lithuania, Latvia, and France. The turnover of the Pedab Group for 2020/21 amounted to EUR 156 million. For more information, visit www.pedab.com.